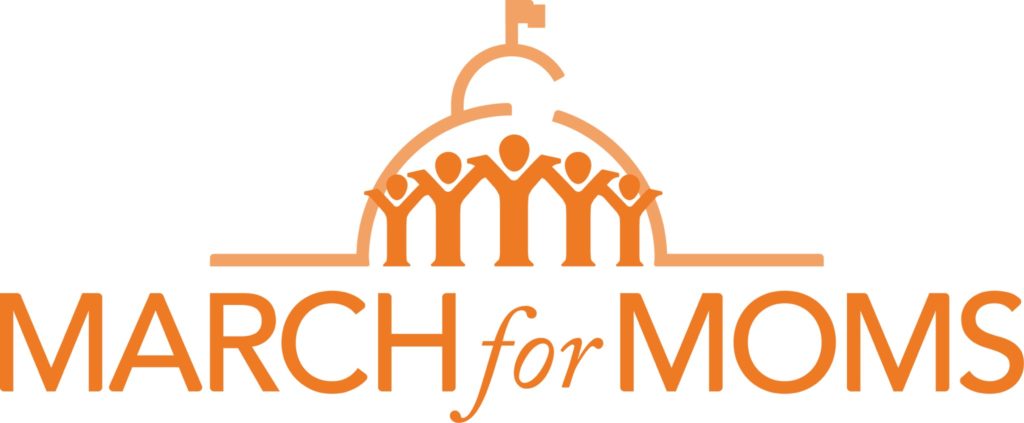 1:00 p.m. - 3:00 p.m.
National Mall
Washington, D.C.
The annual March for Moms event helps to align and coordinate the efforts of families, healthcare providers, policymakers and other partners who are acting to achieve the best possible health and well-being of all mothers. National Accreta Foundation is a proud supporter of this event. All event details can be found at www.marchformoms.org
Join US AND Meet Up
Come meet NAF and other accreta survivors at the rally. We're meeting up with the accreta and the near-miss survivor community at and after the event. Contact us to let us know you will be there!
BUY A SHIRT
Buy a shirt and we'll give it to you at the event. Contact us for a free shipping promo code.
Donate Blood
Did you know one of the biggest uses of donated blood is for mothers during childbirth? If you eligible to donate blood be sure to make an appointment to give blood at the event to help ensure blood is available for accreta moms in the local area. Look for the bloodmobile next to the main stage!
Related events that week:
Mom Congress - May 5, 6 & 7, 2019
Mom Congress is a three-day event bringing together moms from across the United States, to talk with government leaders about what matters most in maternal child health. In 2019, to build on the 2018 momentum, the focus of Mom Congress is on improved pregnancy, childbirth and postpartum care. They are comprised of and work with all political parties because maternal health transcends party politics and affects us all. When mothers and children thrive, the U.S. thrives. Learn more at www.mom-congress.com